The Reserve Bank of India's first series of bond purchase under its G-Sec acquistion programme (rbi corp) (G-SAP 1.0) on Thursday failed to cool down bond yields, raising questions over the efficacy of the programme.
On Friday, the RBI rejected all the bids received at an auction of the benchmark 10 year paper.
Over the past few weeks, the bond markets and the central bank have been engaged in a tussle of sorts with the former seeking higher yields whereas the RBI has been keen to cap the 10 year benchmark bond at around 6 per cent.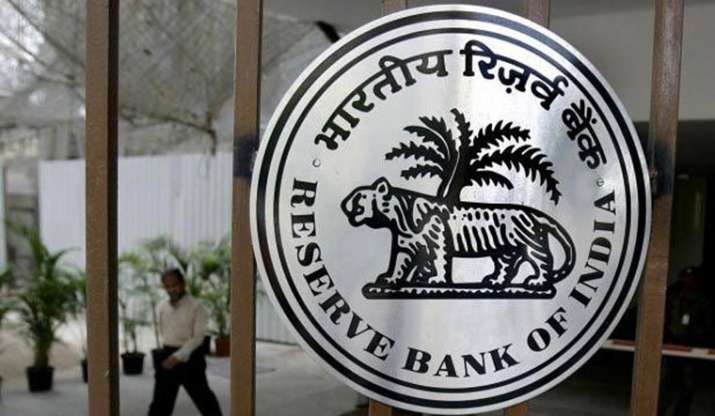 However, factors such as rising inflation and apprehensions over the huge market borrowing from (rbi corp) the government have not yielded much success to the RBI in cooling down yields.
On Friday, auctions were conducted for the 5.85 per cent GS 2030, the 3.96 per cent GS 2022 and 6.76 er cent GS 2061. Among them, the notified amount for the benchmark 2030 bond was for Rs 14,000 crore.
While the RBI received bids for over Rs 28,000 crore, it did not accept any one of them which were made at the higher rates.
However, the auction of the other two papers saw the government borrowing Rs 5,090 crore from the 2022 bond and over Rs 6,230 crore from the 2061 bond.
Bond market circles are of the view that the RBI should either enhance its level of support to the (rbi corp) market via bond purchases or allow the markets to find its level.
On Thursday, yields on the benchmark 10 year bond had risen to 6.12 per cent from the previous level of 6.01 per cent despite the first round of its G-SAP 1.0 of Rs 25,000 crore.
In Friday's trading, yields on the bond rose further to 6.17 per cent during intra-day trades. However, it settled lower at 6.08 per cent
Under the G-SAP 1.0 programme, the RBI had said that it will commit upfront to a specific amount of open market purchases of government securities with a view to enabling a stable and orderly evolution of the yield curve.