Indiabulls Housing Finance (IBH) has entered into a strategic co-lending partnership with HDFC to offer housing loans at competitive rates.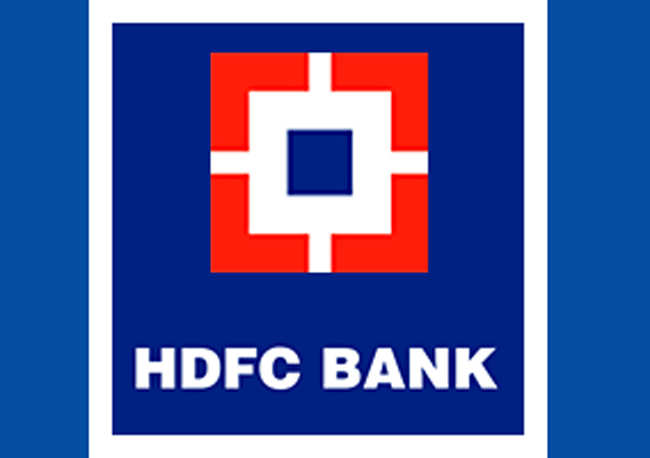 The partnership will see IBH offering retail home loans according to a jointly drawn up credit policy and retain 20 per cent of the loan on its books, while the remaining 80 per cent will be on HDFC's books.
IBH will also service the loan account throughout its life cycle. Sources said the arrangement will be pan-India and it will focus on retail borrowers keen on a home loan.
The announcement led to shares of IBH soaring on the stock exchanges. On the BSE, the stock rose 7.33 per cent, or Rs 12.10, to end at Rs 177.20. Investors also gave a thumbs-up to HDFC and its scrip ended nearly 3 per cent higher at Rs 279.30.


The second wave of coronavirus infections has adversely affected the future sentiment of stakeholders in the real estate sector for the next six months but it still remains in an optimistic zone, according to Knight Frank-Ficci-Naredco Real Estate Sentiment Index Q1 2021.
The 'Future Sentiment score' saw a decline from 65 in the fourth quarter of 2020 to 57 in the first quarter of 2021.
The 'Current Sentiment score' recorded a marginal improvement, inching up from 54 in the fourth quarter of 2020 to 57 in the first quarter of 2021.