Stock Tips by Anil Singhvi: Amid escalating border tension between India and China, Zee Business Managing Editor Anil Singhvi has advised traders to remain vigilant and cautious. The Market Guru categorically said that rise in India China border tension doesn't mean weakness in markets. He said that only Chinese Government has said that there has been firing from the Indian soldiers at the India China border, the official statement of the Indian government is yet to come. He advised both bulls and bears to maintain strict stop loss and book profit on time.
Warning bulls and bears, Anil Singhvi decoded the escalating India China border standoff in stock market terms, "Rising tension at India China border doesn't mean weakness and one start selling on every rise. There are only Chinese officials who have claimed about the firing on India-China border, Indian official statement in this regard is yet to come. If the Indian government denies the Chinese allegation, then bulls are expected to become active."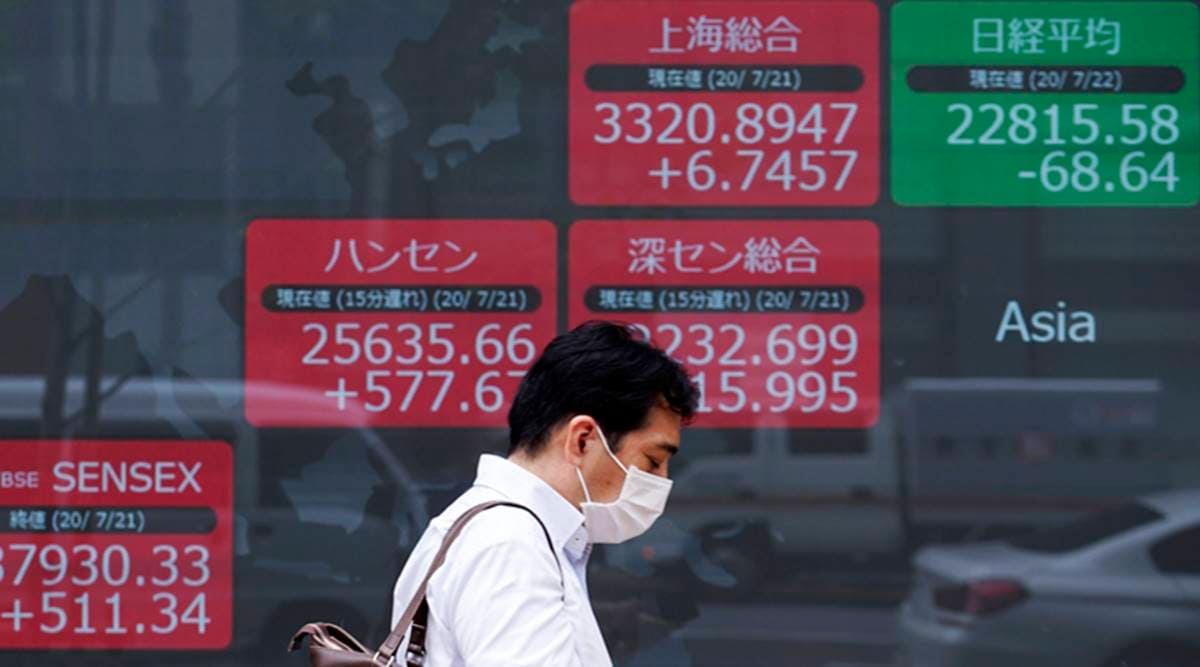 Singhvi advised both bulls and bears to remain vigilant and maintain strict stop loss while taking any position in the stock market today. He said that one should continue trading on the basis of the market skills and keep an eye on the major levels and book profit as and when the level arrives in the market.
"India-China border tension will definitely have its impact and hence, one should also keep an eye on the Indian External Affairs ministry and Defense Ministry as they can release their official statement on the Chinese government claims at India-China border. Slight delay in getting Indian government's statement may trigger one's stop loss," concluded Anil Singhvi.